Since 1984, we've been serving the greater San Mateo County including San Carlos, Redwood City, Atherton, Palo Alto, and Foster City, CA.
Owning a Honda vehicle comes with the assurance of reliability, fuel economy, and a strong resale value. However, even these reputable vehicles can face challenges that require the expertise of a specialized mechanic. At Holland Car Care of San Carlos, we pride ourselves on offering outstanding repair and maintenance services for all popular Honda models. This page explores the common issues you may encounter with some of these models, arming you with the knowledge you need for preventive care. Welcome to Holland Car Care, your trusted auto repair shop situated in the heart of San Carlos, CA. With decades of experience, our highly skilled, certified technicians are passionately committed to delivering exceptional service, all with a focus on customer satisfaction.
"They are very professional and kind! They are honest and very reliable! I am very happy with the service and pricing over services given to my car! Thank you, Holland!"
"I have been a customer for twenty years and received consistently excellent service for my three Merc Benz cars. Every aspect of the service experience has been outstanding."
"I've been a customer of Holland Car Care for many years, with many different cars. Sean and Blake are always right on it, and the service quality is trustworthy and top notch."
"We are beyond appreciative and thrilled at the service we received at Holland Car Care. We will definitely be bringing all of our vehicles there for service."
"Always excellent service from Sean and the team. They'll let you know what is worth fixing and what's not. Very trustworthy!"
"Great place to service your car. Easy scheduling, fast service, great status updates throughout the service. Definitely recommend."
"If you own an Audi, VW, Porsche or any other European model vehicle this is by far the best place to get work done on your car. Honest straight forward shop who doesn't price gauge customers for their work and does an amazing job."
The Honda Civic is almost a household name, known for its longevity and efficient performance. Yet, it's not entirely immune to issues. A recurring problem in some Civic models involves the exhaust system, especially catalytic converter failures that lead to poor fuel efficiency and emissions. Additionally, power window failures have been reported, often due to faulty regulators or switches, requiring immediate attention to restore functionality.
The CR-V has consistently been one of the most popular compact SUVs, impressing drivers with its spacious interiors and utility. However, owners should be aware of common problems related to the turbocharged engine, especially in the newer models. Turbo lag and oil dilution are among the issues that could necessitate a mechanic's expertise. On top of that, some CR-V models have experienced infrequent yet notable issues with the suspension system.
The Honda Accord sets the benchmark for midsize sedans regarding balanced performance and comfort. However, it has its share of quirks. Transmission failures in older models have been cited as a significant concern, often resulting in shifting difficulties and poor acceleration. Electrical problems, such as faulty alternators, have also been reported, which can lead to battery drain and other related issues.
Families gravitate towards the Honda Odyssey for its unparalleled spaciousness and comfort features. However, one commonly reported issue centers on the vehicle's power sliding doors. Mechanical failures or electrical hiccups can impair the smooth operation of these doors. Additionally, some Odyssey owners have flagged issues with premature brake wear, necessitating more frequent replacements than initially anticipated.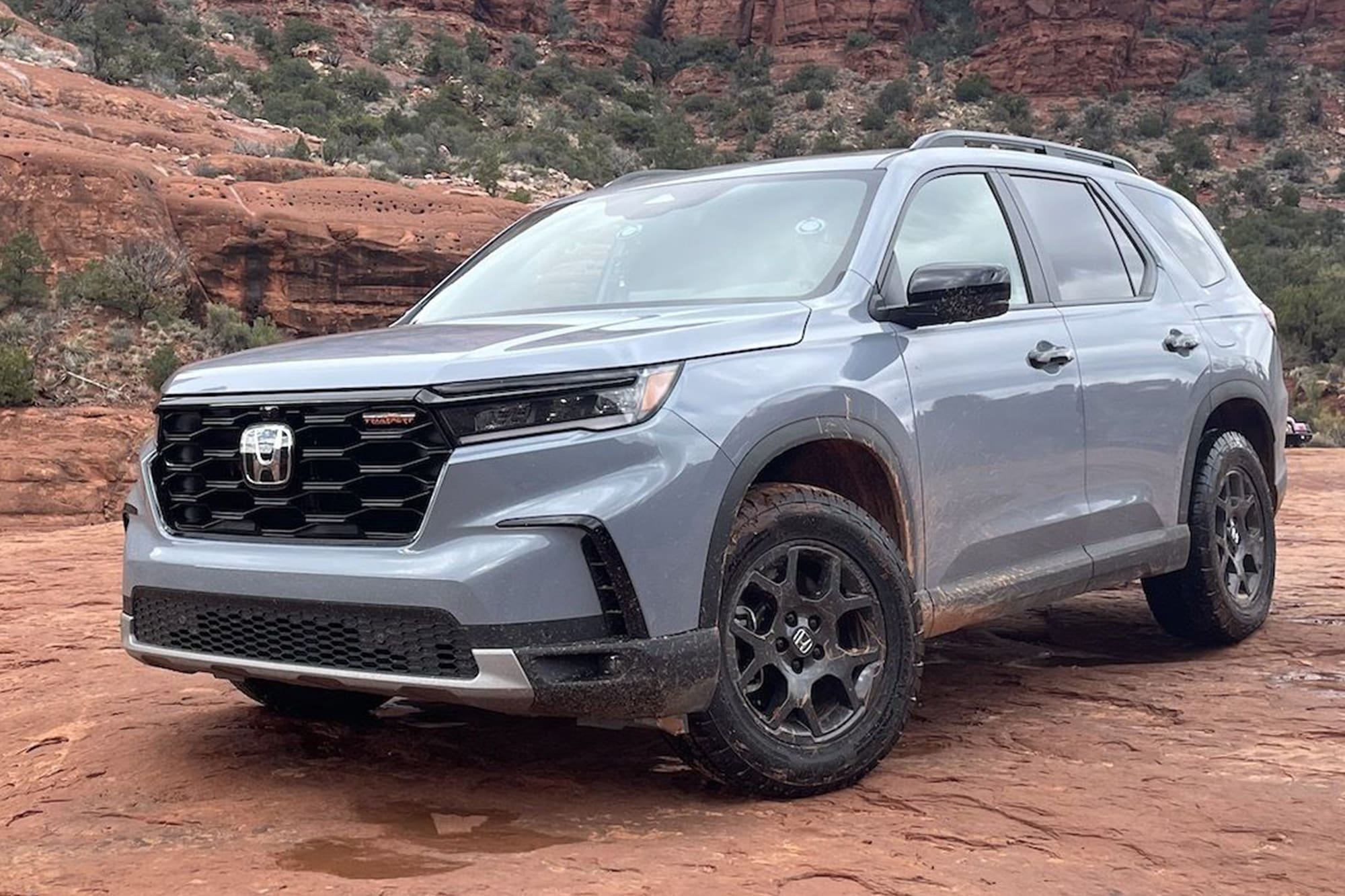 The Honda Pilot has earned a strong following as a reliable midsize SUV. However, it is not without its peculiarities. Known issues often revolve around the transmission, particularly in models that feature a nine-speed automatic gearbox. This can manifest as erratic shifting behavior or even a temporary loss of power. Additionally, the all-wheel-drive system can sometimes show signs of wear and tear, causing vibrations or noises that indicate it's time for a check-up.