Since 1984, we've been serving the greater SF Peninsula including San Mateo, Burlingame, Hillsborough, Millbrae, and San Bruno, CA.
For those who drive a Honda, the attributes of reliability, fuel efficiency, and solid engineering often come to mind. However, even these durable machines require periodic professional maintenance to keep running at their best. Holland Car Care of San Mateo is your trusted service center, specializing in diagnosing and fixing issues in all popular Honda models. This page outlines some recurrent issues you might encounter in your Honda vehicle. With this knowledge, you can make informed decisions when your Honda needs expert care. Welcome to Holland Car Care in beautiful San Mateo, California! We've been your trusted local source for premium automotive service and repair for years. Our ethos centers around delivering top-tier craftsmanship while ensuring that each client leaves with complete satisfaction.
"I Always have a great experience with Holland. Brought two cars for service recently. They were friendly, experienced and most importantly, did quality work. Blake was great to work with."
"I have been going to Holland Auto for many years - and four different cars. We have been treated very well at Holland and recommend them to all friends that have German cars."
"I received very kind and professional service when I brought a car in for a buyers inspection. I definitely recommend Holland Car Care to everyone."
"Holland Car Care has been my go to service provider for the past couple years. They always do an excellent job, are very honest and transparent, and are able to get the work done in a timely manner. I have done thorough diligence on auto-repair shops in the San Mateo area, and Holland Car Care is at the top of my list!"
"Went in with check engine light at 9 am. Diagnosed and repaired by 2pm and $100 less than expected because they said that they didn't need a particular part. Fast and very honest service. Have been going here for 15 years with 2 different BMWs without any issues!"
"As always, Holland did a wonderful job. Scheduling an appointment was easy and convenient. I trust Holland with my car and the costs have been very competitive. The work was completed earlier than promised and when I picked it up, it had been washed. David is efficient and kind and makes the whole process a positive experience."
"Always great - prompt, helpful and don't unnecessarily suggest extra work just because we don't know any better. Highly recommend."
For decades, the Honda Civic has remained a top choice for those who value cost-effective and dependable transportation. Despite its favorable reputation, Civics sometimes has issues with the air conditioning system. Ineffective cooling or complete failures are common problems linked to faulty compressors or refrigerant leaks. Additionally, some Civic owners have encountered excessive tire wear due to alignment problems, necessitating more frequent tire replacements than usually expected.
The Honda CR-V, a popular compact SUV, is lauded for its functional design and spacious interior. However, it is susceptible to issues such as erratic or sluggish throttle response, often caused by a malfunctioning throttle body. Owners of certain models have also cited problems with the touchscreen interface, specifically glitches or freezes that interrupt the functionality of the infotainment system.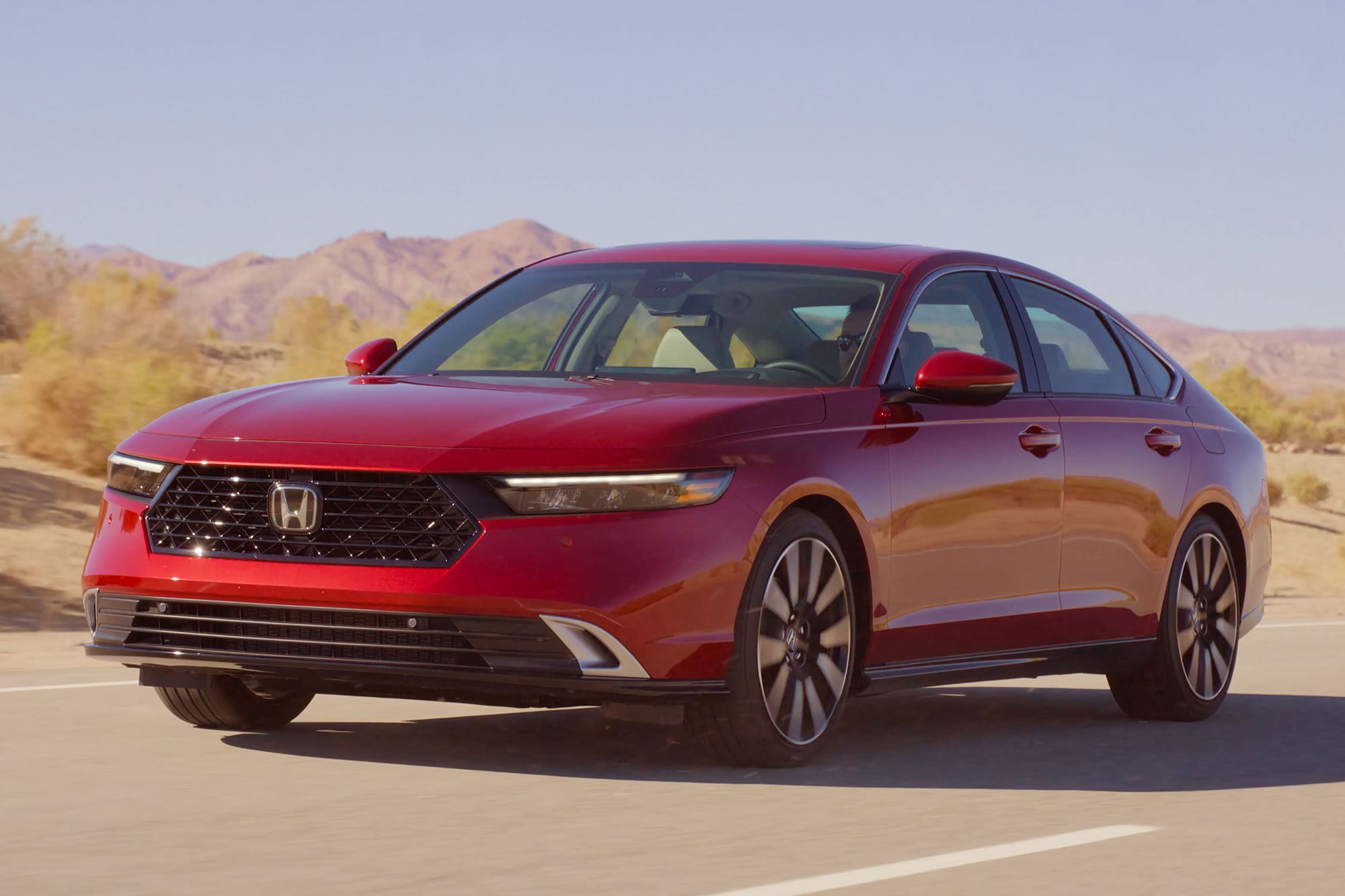 The Accord is Honda's mainstay in the midsize sedan segment, often chosen for its comfortable ride and advanced features. But even Accords are prone to their own set of problems. Issues with the steering system, including difficulty in steering or unusual noises, have been reported. Problems with the ignition switch have also been noted, especially in older models, which can prevent the car from starting.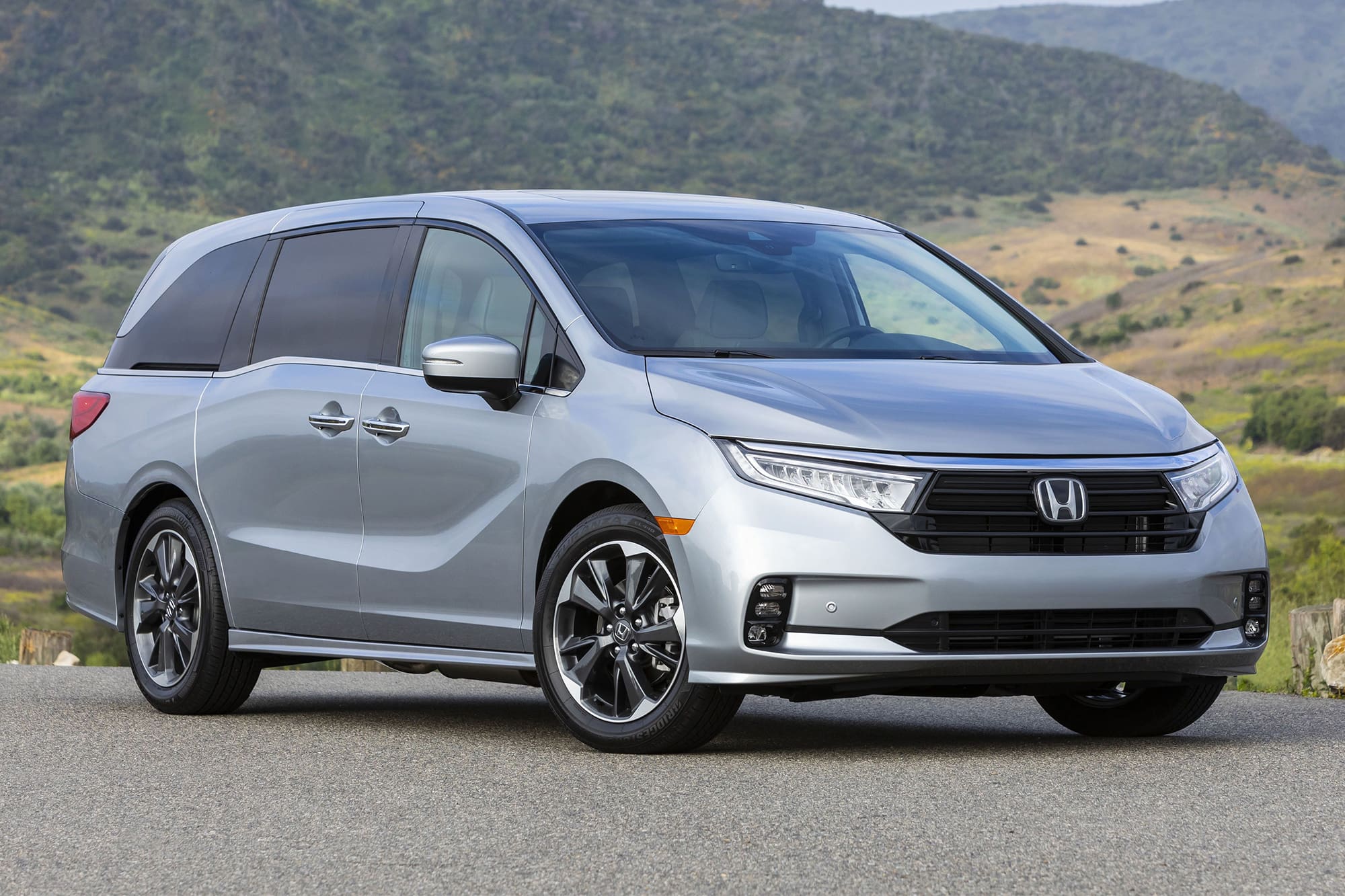 Ideal for families, the Honda Odyssey minivan offers ample space and comfort. Nevertheless, owners have reported issues with the automatic transmission, particularly in older models. This can manifest as slippage between gears or difficulty in shifting. Another common complaint revolves around the failure of power liftgates, often due to a faulty motor or electrical system.
The Honda Pilot, a sturdy midsize SUV, offers a balance of space and performance. However, some owners have reported issues with the timing belt, which, if not addressed, can lead to severe engine damage. In addition, the Pilot is also known for problems with its electrical system, including malfunctioning headlights and dashboard display errors that can compromise the driving experience.