Since 1984, we've been serving the greater SF Peninsula including San Mateo, Burlingame, Hillsborough, Millbrae, and San Bruno, CA.
Knowing where to take your vehicle for expert mechanical service is crucial for those who are passionate about their Subarus. Subaru owners appreciate the reliability, durability, and performance these vehicles offer, but even the most dependable cars encounter issues from time to time. Here at Holland Car Care of San Mateo, we specialize in maintaining and repairing various Subaru models. Below on this page, we discuss some of the most popular Subaru models and the common problems they often face so you can better understand your vehicle and know when it's time to bring it in for service. Welcome to Holland Car Care in beautiful San Mateo, California! We've been your trusted local source for premium automotive service and repair for years. Our ethos centers around delivering top-tier craftsmanship while ensuring that each client leaves with complete satisfaction.
"I Always have a great experience with Holland. Brought two cars for service recently. They were friendly, experienced and most importantly, did quality work. Blake was great to work with."
"I have been going to Holland Auto for many years - and four different cars. We have been treated very well at Holland and recommend them to all friends that have German cars."
"I received very kind and professional service when I brought a car in for a buyers inspection. I definitely recommend Holland Car Care to everyone."
"Holland Car Care has been my go to service provider for the past couple years. They always do an excellent job, are very honest and transparent, and are able to get the work done in a timely manner. I have done thorough diligence on auto-repair shops in the San Mateo area, and Holland Car Care is at the top of my list!"
"Went in with check engine light at 9 am. Diagnosed and repaired by 2pm and $100 less than expected because they said that they didn't need a particular part. Fast and very honest service. Have been going here for 15 years with 2 different BMWs without any issues!"
"As always, Holland did a wonderful job. Scheduling an appointment was easy and convenient. I trust Holland with my car and the costs have been very competitive. The work was completed earlier than promised and when I picked it up, it had been washed. David is efficient and kind and makes the whole process a positive experience."
"Always great - prompt, helpful and don't unnecessarily suggest extra work just because we don't know any better. Highly recommend."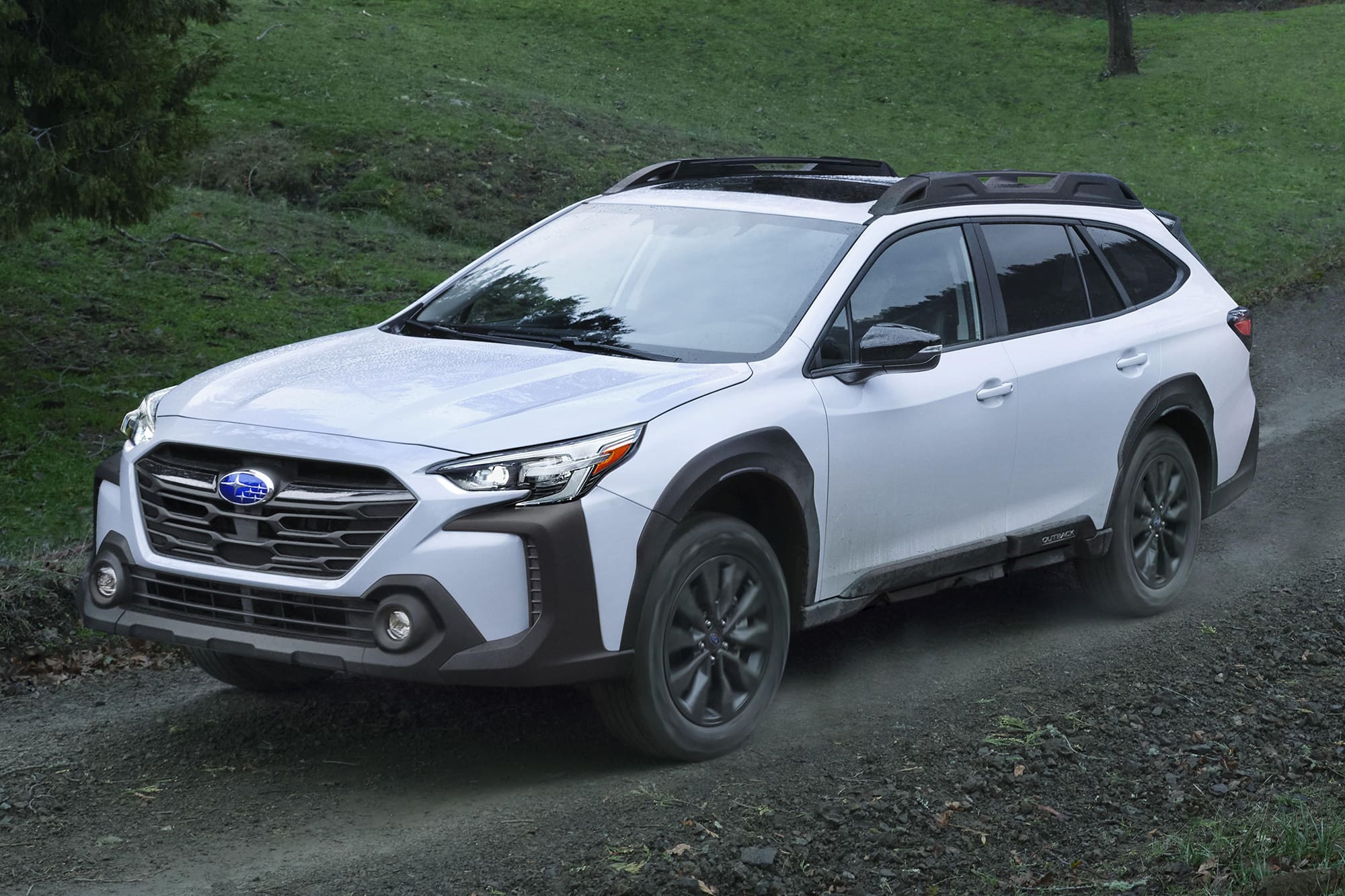 The Subaru Outback is highly valued for its off-road capabilities and comfortable interiors, making it an excellent choice for adventurers and families. However, a recurring issue with older Outbacks is the failure of the head gaskets. Symptoms include overheating and white smoke from the exhaust. Continuously Variable Transmission (CVT) issues have also been reported, affecting the overall driving experience by causing the ride to be uneven or jerky. Regular inspections can help in early identification of these problems.
The Subaru Impreza is a compact car with a solid reputation for fuel efficiency and safety. Nevertheless, some owners have reported electrical issues, especially concerning battery drainage. This usually requires a comprehensive electrical system check to identify the underlying issue. Moreover, Imprezas that have seen a lot of city driving are also prone to quicker brake wear. Signs to look out for include a soft brake pedal or squeaking noises when you apply the brakes.
The Subaru Forester is well-liked for its roomy interior and excellent handling. However, excessive oil consumption is a known issue with this model. This typically means you'll be topping off the oil between regular changes more frequently than expected. Additionally, Forester owners have sometimes reported problems with the power steering, characterized by a stiff steering wheel or a whining noise during turns. Both of these issues are easier to manage when caught early.
The Crosstrek is popular for its compact size and off-road prowess. However, owners have reported some issues with the suspension system, resulting in a bumpy ride even on well-maintained roads. Additionally, some models' infotainment system and sound quality have drawn complaints. While these issues are not as critical as engine or transmission problems, they can detract from the overall driving experience.
The Legacy is another dependable model from Subaru, offering a balanced mix of comfort and performance. However, it has suffered from air conditioning issues, particularly during hot summers. Problems could range from a refrigerant leak to a faulty compressor. Moreover, some Legacy owners have reported that dashboard lights and gauges can sometimes malfunction, affecting your ability to gauge your vehicle's performance accurately.